We'll guide you to the promise land
Since our inception, we have built a deep bond with our one of a kind talent network. We learn all about each and every top performer we speak with so we can align them perfectly with their next company. We make hiring superstars easy.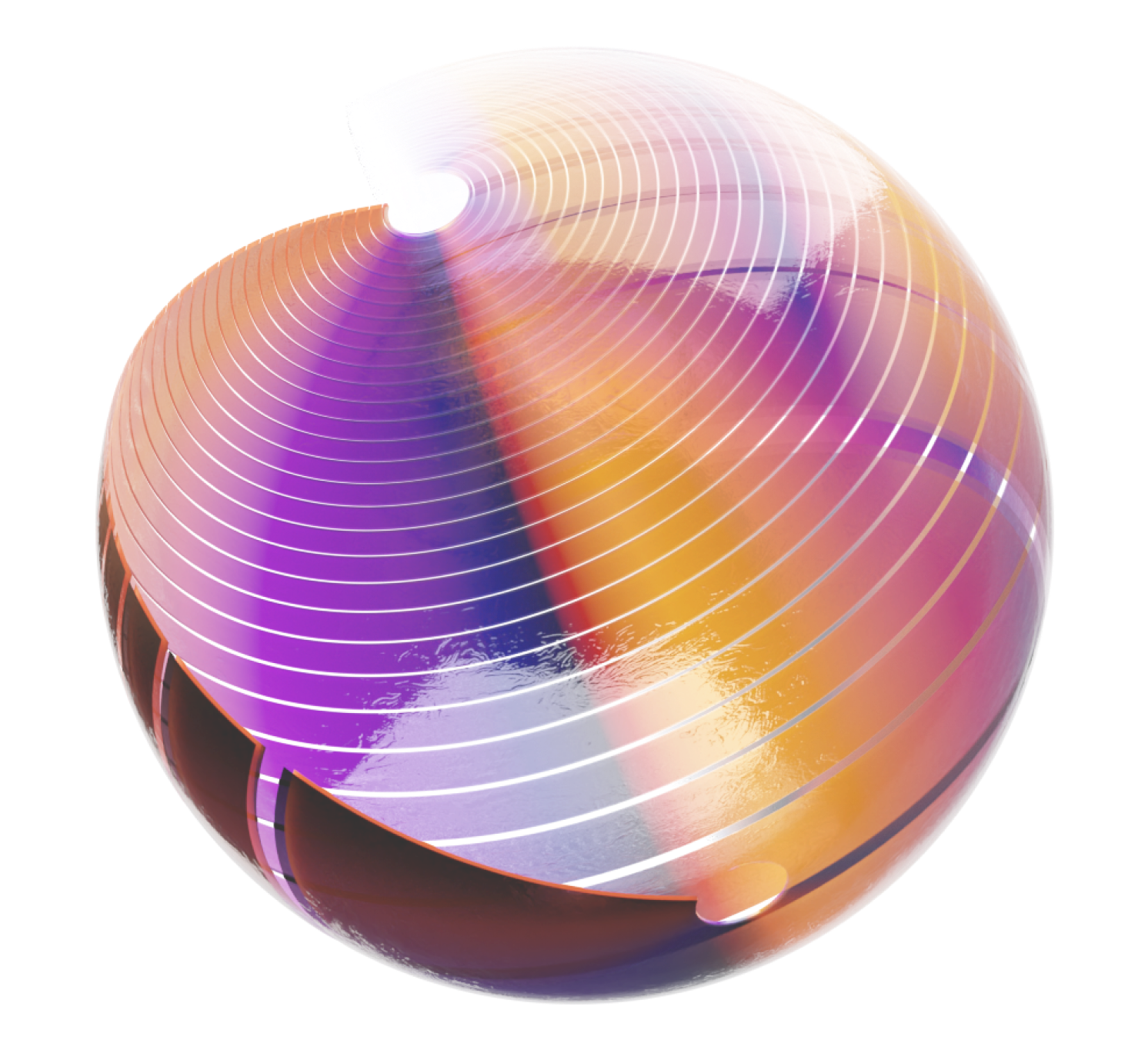 Stellar Scouting
As it stands, we have over 50,000 individuals in our network. We start here. In the case that your perfect candidate is not one of them, we utilize our network to access a second level of talent in their networks. Additionally, we headhunt from target organizations and utilize all social platforms.
Precise Pitching
Most companies fall short of understanding how to pitch the opportunity. Every single candidate has different motivations. We tailor our pitch to each profile making sure we align your opportunities with what they are seeking.
Competition Cognizance
We keep an informed eye on the broader job market landscape, providing you with valuable insights that can influence your offer strategy. This includes letting you know about other opportunities we have seen recently so you can make offers that are truly compelling.
Pinpointing Perfection
Navigating the complexities of finding the ideal candidate can be daunting. With our fine-tuned methodology, we've honed in on the crucial variables that define a perfect hire. Together, we'll achieve a clearer vision of what hitting the bullseye in your recruitment process truly looks like.
Golden Guild
We have built a powerhouse network of influential people working in Emerging Technology. We'll connect you with the right people and foster ongoing collaborations to give your business the competitive edge it needs outside of placing individuals.
Long-Term Leverage
Keeping you ahead of the curve in your industry by providing timely forecasts and trend analyses. We identify emerging opportunities and potential challenges, equipping you with insights for your long-term strategic planning.
Streamlined Path To A .01% Team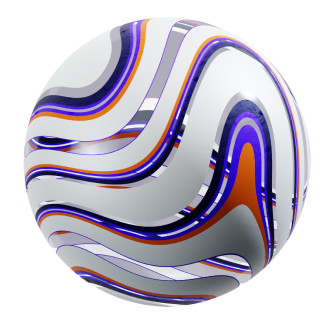 Strategic Talent Roadmapping
Anticipating Hiring Needs
Align With Growth Plans
Stay Prepared
Be Your Go-To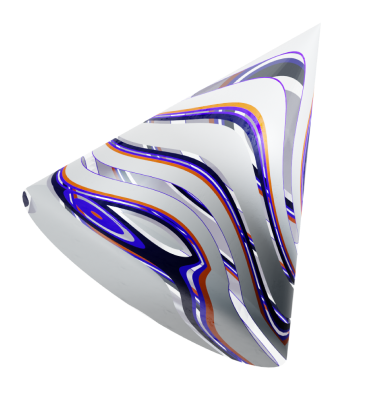 Relationship Building
Long-Term Client Focus
Regular Check-Ins
Address Concerns Promptly
Build Lasting Partnerships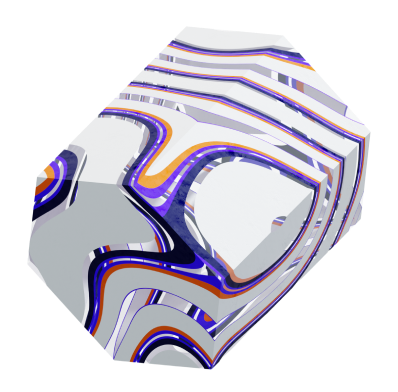 Support That Adapts
Flex With Needs
Scale Up Quickly
Navigate Change
Help You Adapt